Nursing Now
Nursing Now is a programme of The Burdett Trust for Nursing in collaboration with the World Health Organization and International Council of Nurses. Nursing Now aims to improve health globally by raising the profile and status of nurses worldwide – influencing policymakers and supporting nurses themselves to lead, learn and build a global movement.
The Nursing Now name is owned by The Burdett Trust for Nursing.
To protect the NURSING NOW name and the Nursing Now logo the Burdett Trust for Nursing has formally registered the trade marks.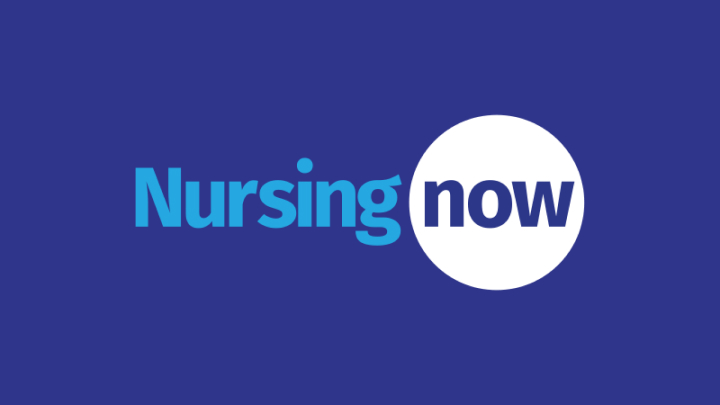 Background
Nursing Now is all about enabling nurses to make an even bigger contribution to improving health in the future. As the 21st Century progresses, we will see more community and home-based services, better technology and more holistic and person-centred care. Nurses will be at the forefront of these changes.
Learn more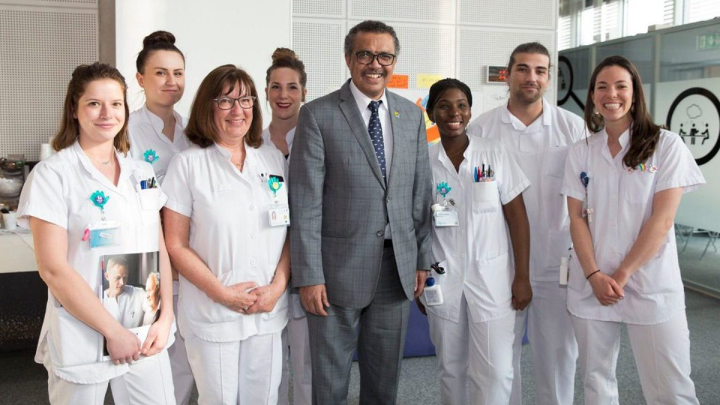 Our vision
New and innovative types of services are needed – more community and home-based, more holistic and people-centred, with increased focus on prevention and making better use of technology. These are all areas where nurses can play a leading role. However, maximising nurses' contributions will require that they are properly deployed, valued and included in policy and decision-making.
Learn more
Learn more about Nursing Now
Follow our links to Nursing Now case studies, articles, media coverage and more.