Montefiore-Einstein And Alto New York Collaborated With Artist Tristan Eaton To Create An Iconic Mural That Captures The Heroism Of New York's Nurses During The COVID-19 Pandemic—And Every Day.
The Burdett Trust for Nursing
The Burdett Trust for Nursing was established in 2002 with the aim of making charitable grants to support the nursing contribution to healthcare.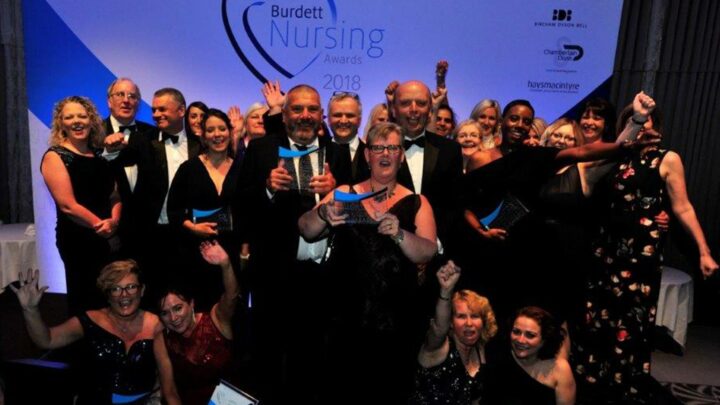 Burdett Nursing Awards 2023 Announced
Find out more about the awards.
Visit website
20th Anniversary Report
Supporting the nursing contribution to healthcare for over 20 years.
View the report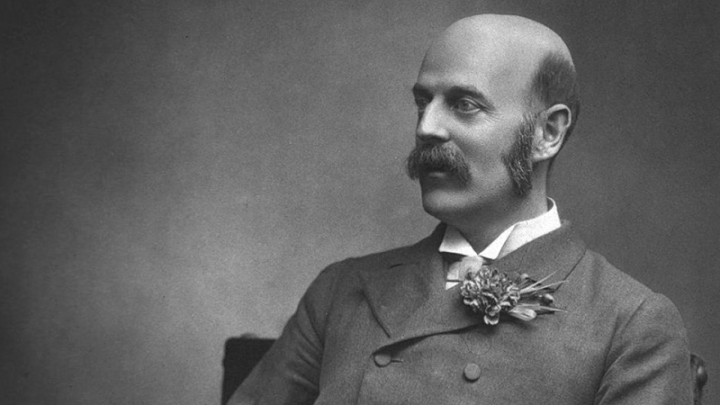 About us
The Burdett Trust for Nursing is an independent charitable trust named after Sir Henry Burdett KCB, the founder of the Royal National Pension Fund for Nurses (RNPFN). The Trust was set up in 2002 in recognition of the foundation, philosophy and structure of the RNPFN.
Learn more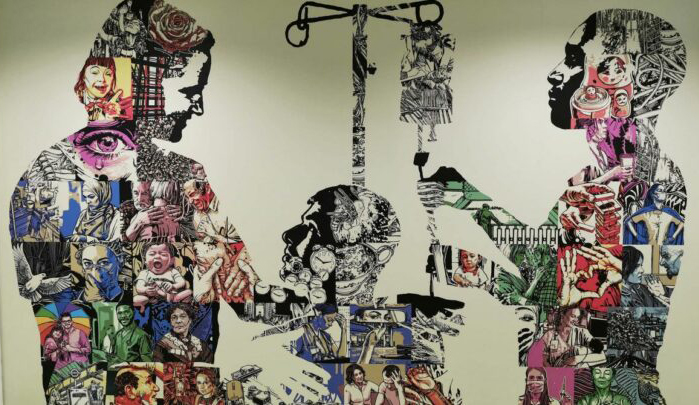 What we do
The Burdett Trust for Nursing Trustees focus their funding on three key areas: Building nursing research capacity and capabilities; Building nurse leadership capacity and capabilities; and Supporting local nurse-led initiatives.
Photo Credit: Alban Low & Kingston University
Learn more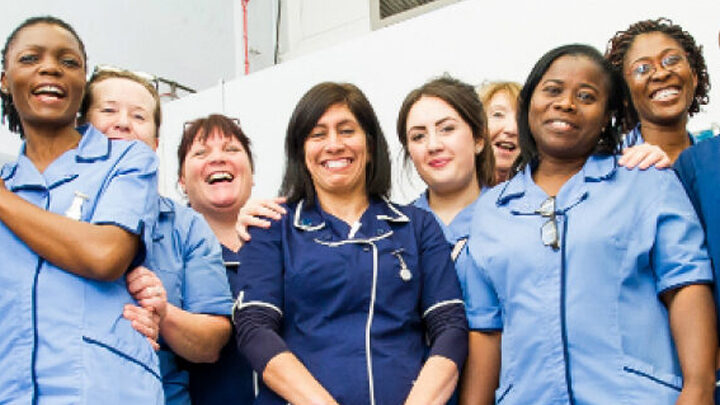 Our values
The Trustees and staff of Burdett Trust for Nursing are committed to the ethos and principles of equity, diversity and inclusion and we strive to put these into practice in every aspect of our work. We are committed to tackling all forms of injustice and we work to recognise and address the biases and stereotypes that counter opportunity. We know that we have much to learn and we believe we owe it to the patients we serve to champion equality, value diversity and challenge power imbalances wherever we find them. Through this, we believe we can enhance excellence, innovation and creativity and fundamentally strengthen the nursing contribution to healthcare.
Discover more
Learn more about The Burdett Trust for Nursing, as well as its grant programmes and initiatives.