Video training hub
The Burdett Trust for Nursing Training Hub contains a wide range of video content with associated training documents and course notes available for download.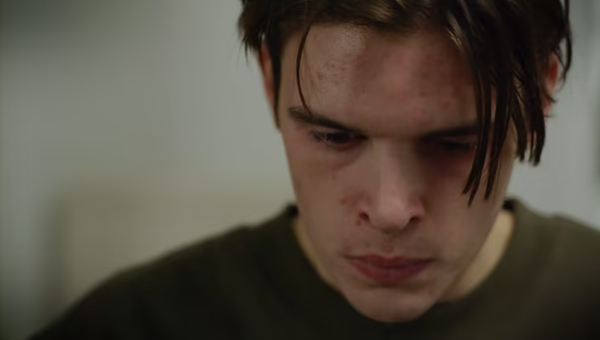 "Nexus"
'Nexus' is a drama that tackles the impact of COVID on young people's mental health.
Watch now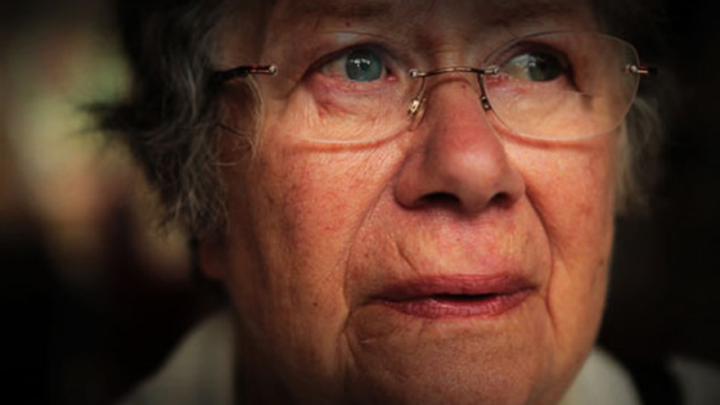 "Barbara's Story"
Barbara's Story is a training programme launched by Guy's and St Thomas' NHS Foundation Trust to raise awareness of how it feels to be a patient with dementia. The training programme follows the journey of an older woman called Barbara through her healthcare journey as her dementia gradually advances.
Watch now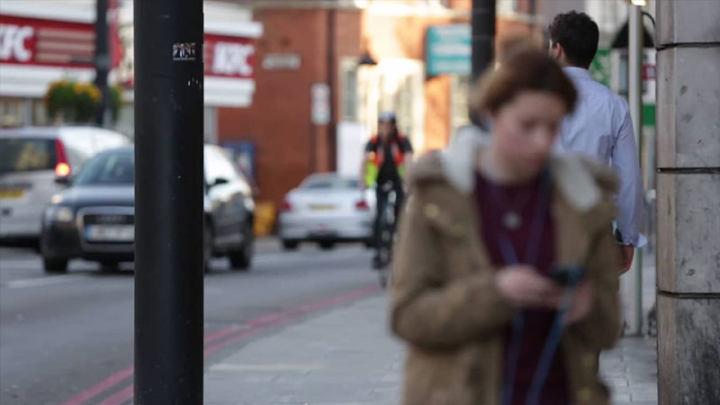 "Beyond Baby Blue"
A ground-breaking and powerful drama to highlight the less obvious signs of deteriorating mental health. A young mother, Amy, feels increasingly overwhelmed and isolated but seem unable to express herself at her postnatal checkups. Unsupported, she is trapped in a downward spiral.
Watch now
Explore our video content