Nursing Now Challenge
Investing in nurses and midwives is essential for improving health and healthcare globally. The Nursing Now Challenge works with health employers and higher education institutions around the world to create leadership development opportunities for nurses and midwives around the world.
The Nursing Now name is owned by The Burdett Trust for Nursing.
To protect the NURSING NOW name and the Nursing Now logo the Burdett Trust for Nursing has formally registered the trademarks.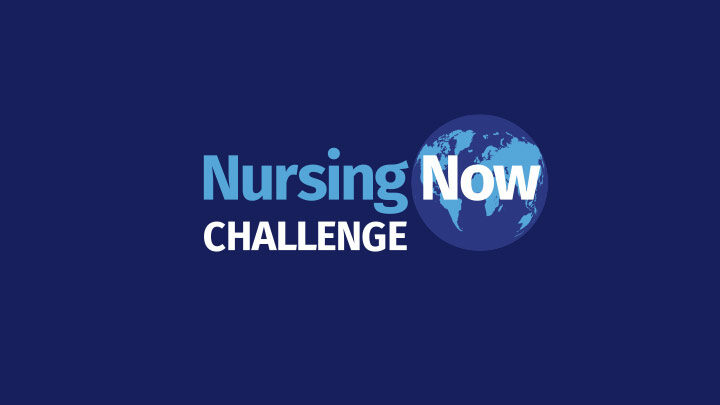 Background
Following the success of the three-year global Nursing Now campaign and the Nightingale Challenge, the Burdett Trust for Nursing is delighted to support the Nursing Now Challenge to carry forward this legacy and build on the global movement to empower nurses and midwives as leaders, practitioners and advocates in health.
Learn more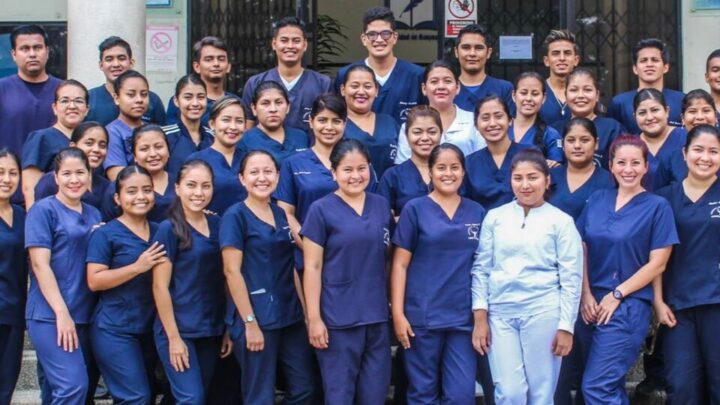 Our vision
The Nursing Now Challenge aims to support nurses and midwives in their roles as leaders, practitioners, and advocates in health. It also works to demonstrate that nursing and midwifery are exciting and rewarding careers in order to contribute towards recruitment and retention on a global scale, improving and ensuring access to health for everyone, everywhere.
Learn more