The Nightingale Challenge: Our First Twelve Months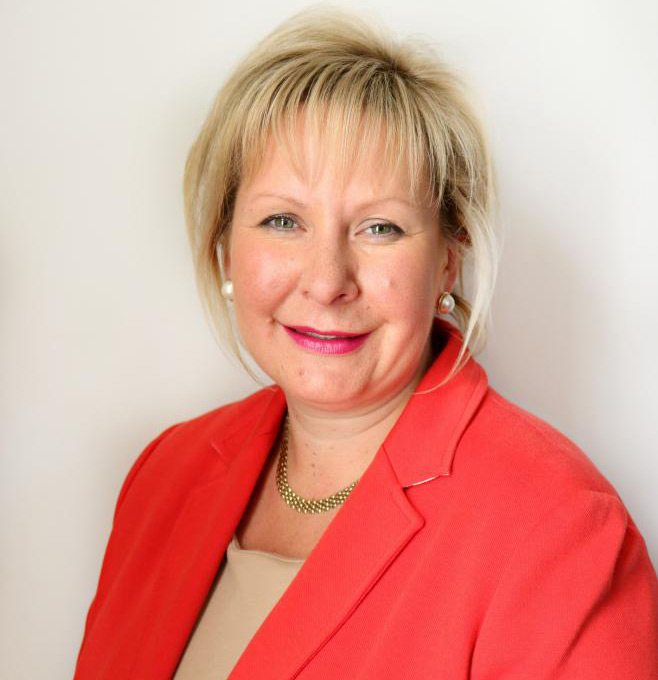 Image: Professor Lisa Bayliss-Pratt, Programme Lead: Influential Leadership for Policy for the Nursing Now Global Campaign.
With support from The Burdett Trust, The Nightingale Challenge is equipping and empowering early career nurses and midwives to have more input into policy and design.
In our first 12 months, through employer programmes, we engaged almost 29,000 early career nurses and midwives. We supported 750 employers with materials to conduct leadership activities. We enabled 82 global partnerships to share learnings and experiences and we connected nurses, midwives and employers across 75 countries. We conducted over 20 educational and thought leading webinars added to social media forums. All at £0 to employers and nurses and midwives.
Our support included:
Signposting and access to leadership, mentoring and educational programmes
Enabling of a global voice through inspiring shared activities and social media groups
Creation of global partnerships leading to reciprocal knowledge sharing, training and the fostering of a global community
Blogs, articles and views from all walks of nursing, providing connection and community.
To mark the one-year anniversary of the Nightingale Challenge, a global webinar brought together 67 speakers from across 21 countries in 17 sessions. Almost 2,600 people registered for the event and over 1,000 attended on the day. Our opening session included a welcome message by Emilia Clarke, and a video message from Dr Tedros Adhanom.
Over the day, we heard directly from employers and early career nurses about their experiences over the last year, the Nightingale Challenge, COVID and the future. As a result of high uptake in India, we plan to run another India-specific webinar and there are plans for a follow up with Sigma for a competency framework.
Some quotes from attendees and speakers include:
"Excellent—variety of speakers and I am so pleased that the NC participants had a major role. Strong social media presence too."
– Elizabeth Madigan, Sigma.
"I was amazed that we could reach so many and have 'conversations' in the breakouts."
– Maureen Bisognano, IHI.
"I take this opportunity to thank the Nursing Now team for organising such a very educative event for the nursing challenge. And for giving me an opportunity to be one of the speakers."
– Ruth Nakabugo, Nurse, Uganda.
About Nursing NOW's Nightingale Challenge
Facebook: @NursingNow2020
Twitter: @NursingNow2020
Instagram: @NursingNow
#NightingaleChallenge
About The Burdett Trust for Nursing
Facebook: @burdetttrust
Twitter: @burdetttrust
Instagram: @burdettrust